Did Some Holiday Reconnaissance
I'm going to have a couple days to do not much and think one day I'll spend at the Royal York reading.
The new Andy McNab book is coming out on the 22nd and, despite my bad review of his last one, I'll totally buy it the day it comes out. Heart him forever.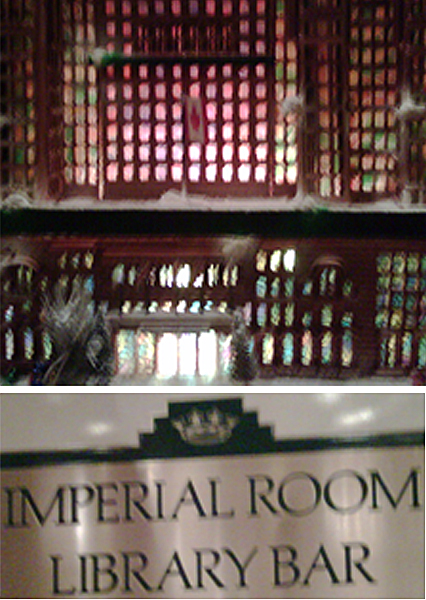 That's a gingerbread version of the hotel, and the Library Bar is where I think I'll spend the day.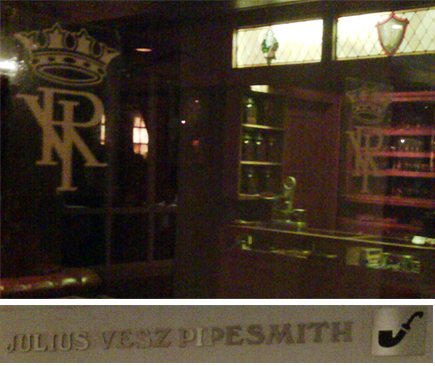 That's Julius' shop, one of the world's best makers of pipes. Meet him in an episode here.
I think I'll go visit him soon, he's adorable.