Contest Update… 5th Place!
Thank you very much to everyone who helped me out, I appreciate you.
Okay SO. Here's what happened…
– I upload my entry Friday night. It goes live yesterday afternoon at 3pm
– the troops mobilize
– things really take off and tada! LOOK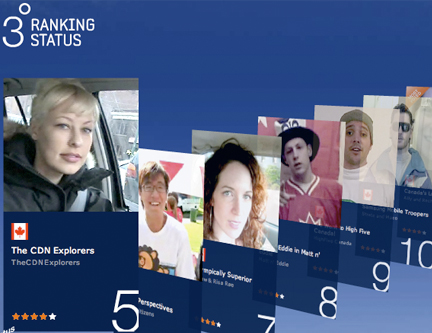 5th PLACE! According to this I've made it to the finals YES.
See the results here: Samsung.com/vancouver2010
I celebrated last night with a Happy Meal.