Tonight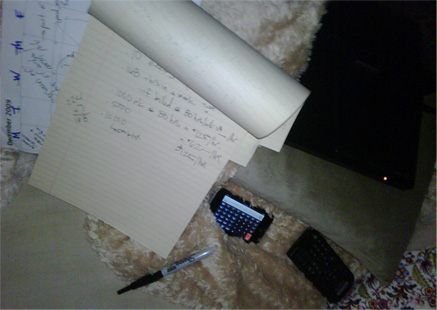 Came home, watched two movies without moving (Hot Rod / 40 Year Old Virgin), plotted out the rest of 2009 and Season 1, made notes of an Olympic backup plan which this afternoon I put in place for tomorrow afternoon.
Found out I didn't win the Samsung Mobile Explorer competition.
Did win another contest today though, thanks for lunch Freshii! Follow @Freshii on Twitter, and you could win too.