Screenshots From Editing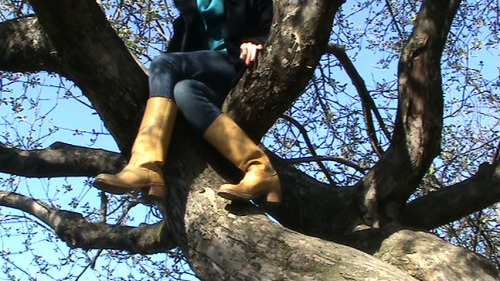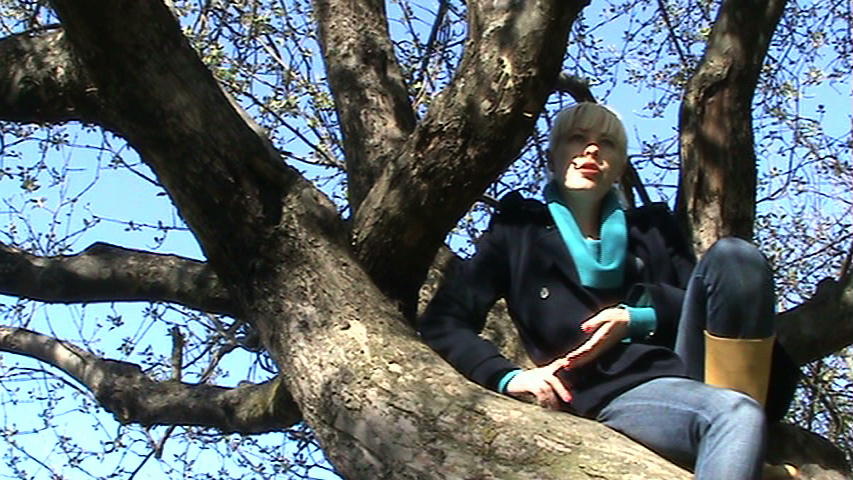 Canada is one of the few places where the moon comes out during the day.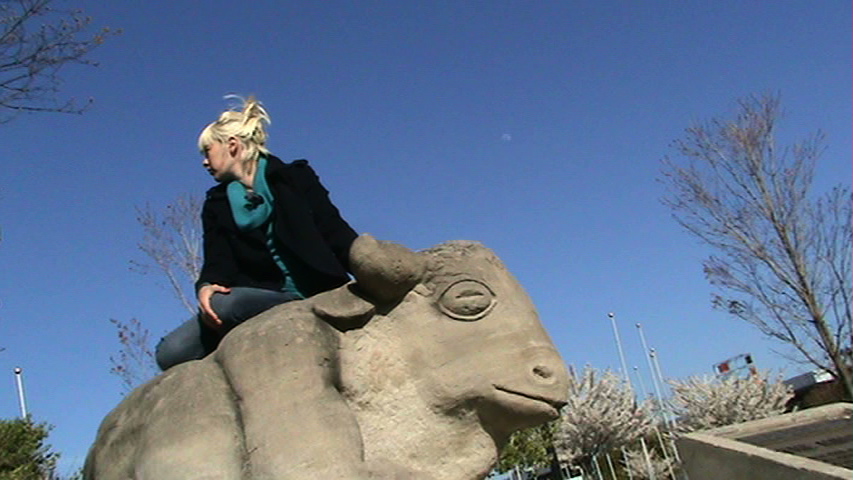 This footage was weird to edit.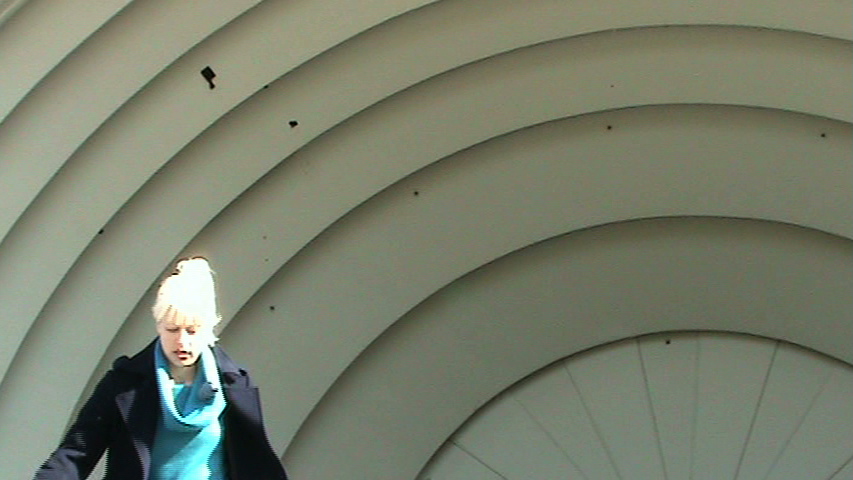 Photo title: Why I'm a good hire summed up in one photo [because those earrings are from grade 3, with original backs].
Hello from olden times.