Samsung Launch Party Tonight
The theme of the week is definitely Samsung. I must say we match well, Samsung and I.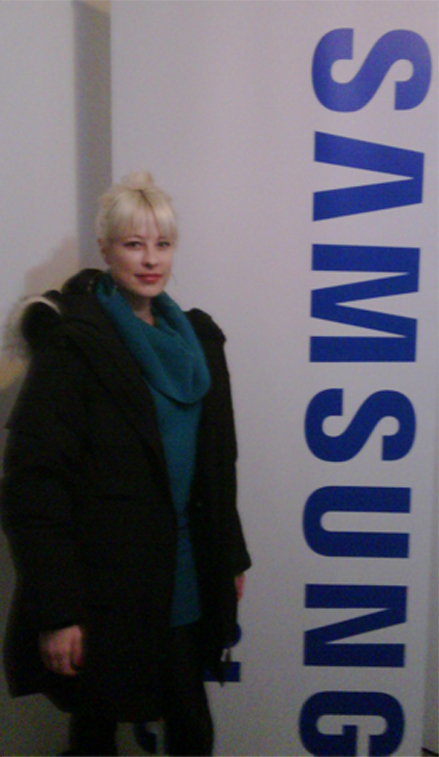 Notable.tv put on a great event to launch the new Galaxy phone with the Android OS, which I found intuitive.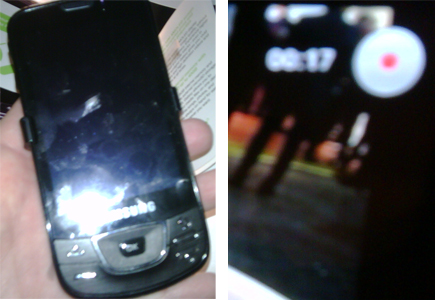 First thing I did was check the video camera, and I can use the flash while filming which is important and therefore I think this phone is great.
Casie and I went together, and unsurprisingly she won a phone, nice lady! That's three I've counted this year, well done.