Re-Built my Laptop Today
Holy crap does it ever feel better.
I went to Apple for help, and learned they send all their Genius' to California for 3 weeks training, and it's tougher to get certified as a Genius than it is to get admitted to Stanford.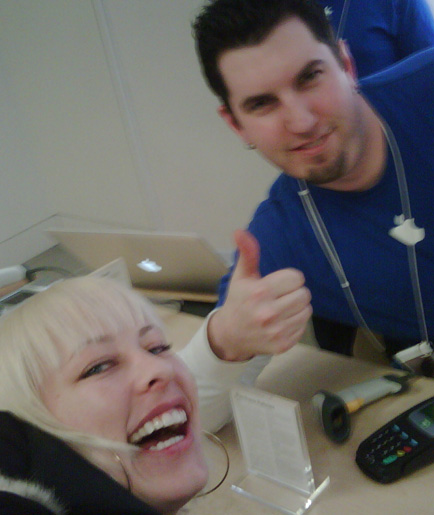 That's the guy you want to help you, Greg at the Sherway Gardens location. Thanks, dude.