People Find This Funny
I just don't see the big deal, but when someone saw this yesterday they jacknifed, so here ya go.
My oven: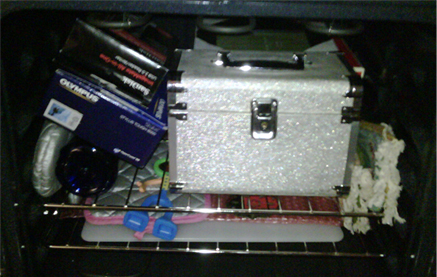 My microwave: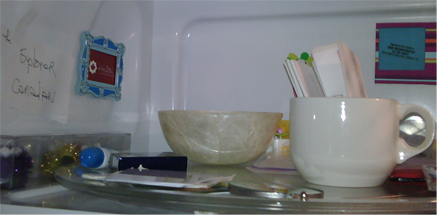 That bowl in the back is full of my lucky pennies, read my theory about that here.
And my printing on the left is what I took a photo of to make the header for this site, look up.