I Got Mail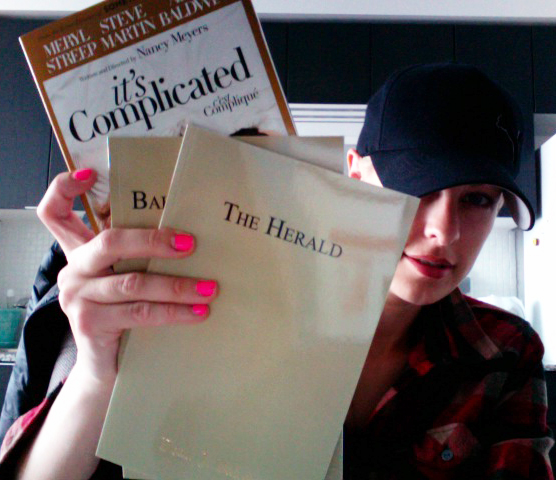 Thanks Universal, for the It's Complicated DVD!
And Dean, congratulations on becoming a published author! Your books look classy, nice touch on making your name in gold.
From Dean's stuff I learned about Irving Layton, on of Canada's biggest poets, nominated twice for the Nobel Prize for Literature, was awarded my beloved Order of Canada (here's when I saw one IRL), and Dean's buddy.
Check out Dean's poetry and learn more about him here.
And if ever you'd like to send me stuff please do I LOVE getting mail. Here's my address.