Finally I Met Iain Today
He's my web guy, the one who made it easy for you and I to use this website (we heart
SquareSpace
).
To get the social media icons top right to work "woah Keri, I had to hack the crap outta the CSS" ahaha that line still makes me laugh.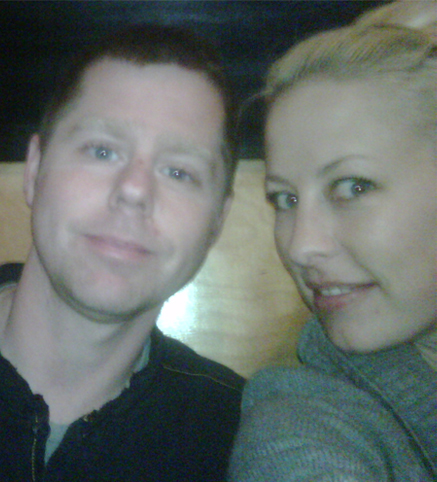 If ever you need a website guy call Iain because he's very reliable, fun and has one of the most interesting tattoos I've ever seen. And busy! We did all this site without ever having met in real life, neat eh.
He also has two TWO daughters currently starring in The Sound of Music. When I learned that I told him his family was like The Royal Tenenbaums because, well, they are.
Click here to find him on Twitter and here to see what I told him after we'd met.