Cleaned Off My Camera
Some photos I've taken over the past weeks but which didn't fit into other posts, so I put them all together: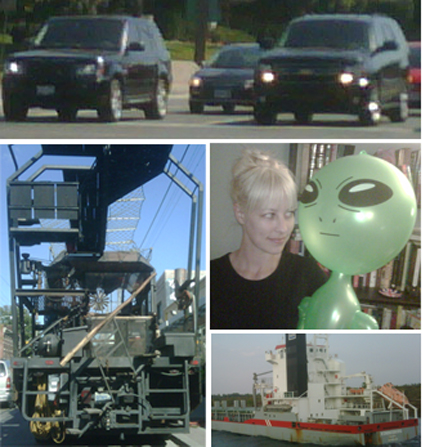 september 27 2009
– my two dream studios side by each, a Land Rover and a Tahoe
– that guy may have me beat in the "mobile movie studio" competition
– my new alien pal I met one night at Karin's. He's like the one I won while 'Exploring a Fair'
– I've always had a thing for container ships. See that orange thing bottom right? It'll be the first thing I investigate when I get onboard one day, it looks like an elaborate dingy on a slide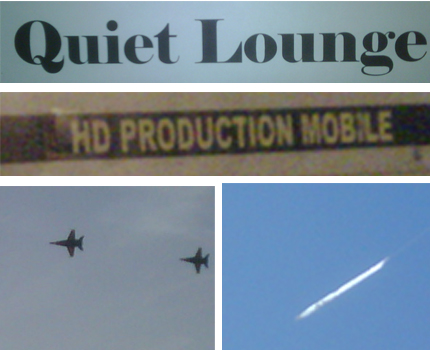 – a place I don't belong
– something my studio will never be, as already stated
– my fighter jet pals
– that's a Blackberry banner being pulled across the sky two weeks ago, and now the heart of my pitch to them, "I'll be more cost-effective and fun than that silly banner that day"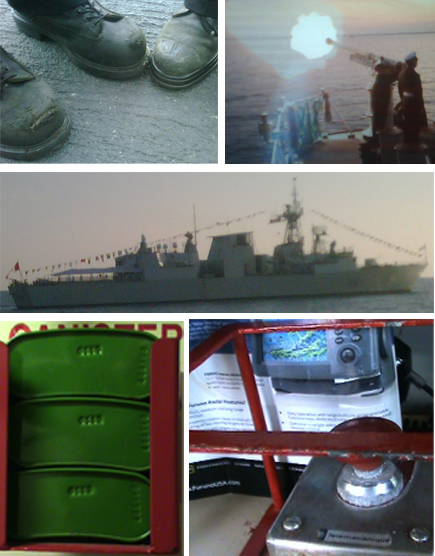 Last ship images:
– proof of hard work – those boots were purchased two weeks prior to that photo
– remember that time I fired that huge gun? Oh fully milking it here, I know
– I rocked that
– those are oxygen canisters… if there was a fire you grab one, rip off the top and breathe deep
– don't you just wanna push it?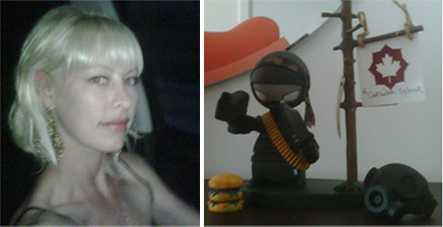 – real me
– Little Me