A Welcome Home Party Last Night
Last night one of my oldest BFFs thew me a welcome-home-from-the-Olympics party and thanks lady, it was fantastic seeing you, and all you ladies, and my throat hurts from laughing.
Look what came with the party… the world's biggest balloon.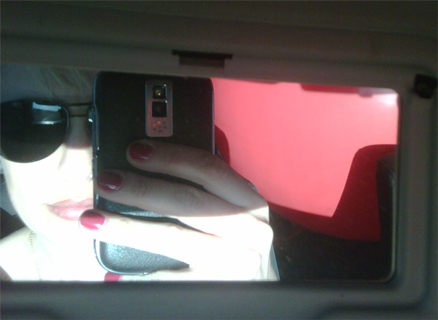 And KeriCDN cookies come ON.