At tonight's Third Tuesday's Online Video Meetup (which was sick) I saw this guy: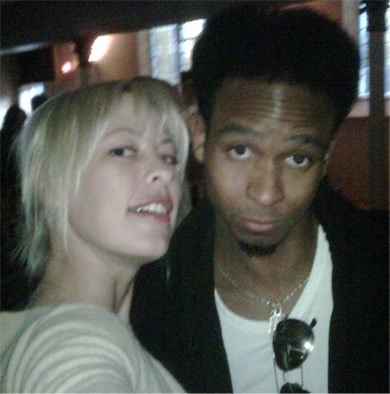 may 25 2009
That's RT!, one of Canada's premiere music video directors. Nominated for 22 MMVAs and won for Best Director a bunch of times he also (pretty sure this is correct) directed the most expensive Canadian music video ever. One time I was on a plane flipping around the TV in the headrest and there he was discussing music videos… that's when I knew he'd made it.
We've known each other a long time, a decade anyway, and he's always been quiet about his achievements. He probably won't like that I've listed a bunch in the paragraph above but too bad dude, it's my blog. Although I must say your new Bay Street address is impressive (smirking right now).
[note: I have got to learn to properly remove red-eyes in Photoshop]